Writing your heart down is one great way to express your feelings and emotions, put your imaginations into words to become a writer. Giving you a freedom to speak your heart out, writing has a lot offer you. Turn your passion into profession and enjoy the success that comes your way. As an author, you can place yourself as an industry leader, expand the client base, produce forthcoming business ideas, build your own brand, stand out from your competitors, form prominence and become a role model to millennial aspiring to become a writer. Are you an aspiring author? As a part of this field, I will be sharing a piece of advises that can enable you to clear your "how to become a author" path with an ease, take a look below;
Always carry a notebook with yourself
You never know what might come your way so its better to step out with preparation. Always carry a notebook so that you note down everything or anything that seems unique to you at any point of time. Its okay even if it is irrelevant for the time being but its better to treasure the ideas for future use.
Write a book that you want to read
To be loved, you need to first love yourself. To satisfy your readers with your book, satisfy yourself first. Do not write with the perspective of impressive someone in general, it is always better to go with your own instincts. Write what you feel, come up stronger with your words. Write what makes you happy, that way you will be confident.
Keep secrets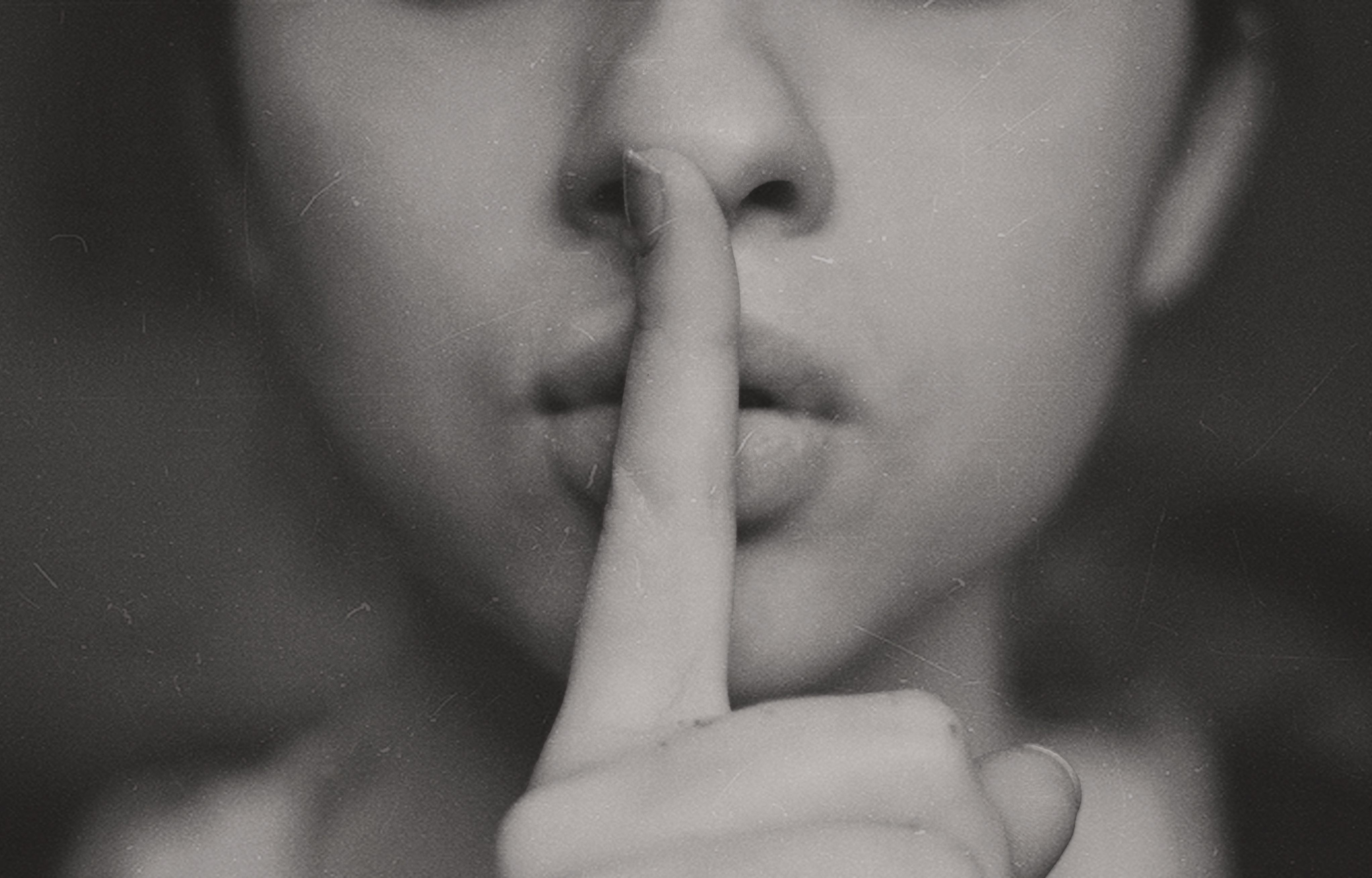 It just takes a minute to lose confidence, one bad remark can flop your idea and plan. So, its always better to keep your thoughts and ideas to yourself. Writers are sensitive with their ideas, so as a writer it would be great decision if you choose to stay mum when thinking about a new book. Not everyone can understand your words, so stay secretive and wait for the reactions post launch of the book.
Get to the end
It is easy to think about writing a book but it is equally tough to write the book. Initially you will find it really fascinating when you start introducing the characters but when you get in middle of the characters you might stop getting the ideas but it is important to push yourself to complete the book even if it's not the kind of story that you wanted to bring out. By doing this, you will have a chance to write or alter the book so its always better to have something than nothing.
Follow up with these tips and your questions regarding how to become a author will automatically keep getting answered. To know more about such more tips, stay connected to us. Thank you for reading.