Exam stress is something that every person goes through several times in their life. As clearing exams is nothing less than going to fight a battle to achieve your goal, you will need a lot of preparations to succeed. And to help you in doing the same, we have come up with certain tips that can help you focus better and ace in your exams.
Organise your study space
Keep your study space comfortable as you will be spending most of your time their during exams.
Make use of diagrams and flow charts
When you find difficulty in understanding a particular topic, use flow charts and diagrams to understand the same.
Explain your answers to others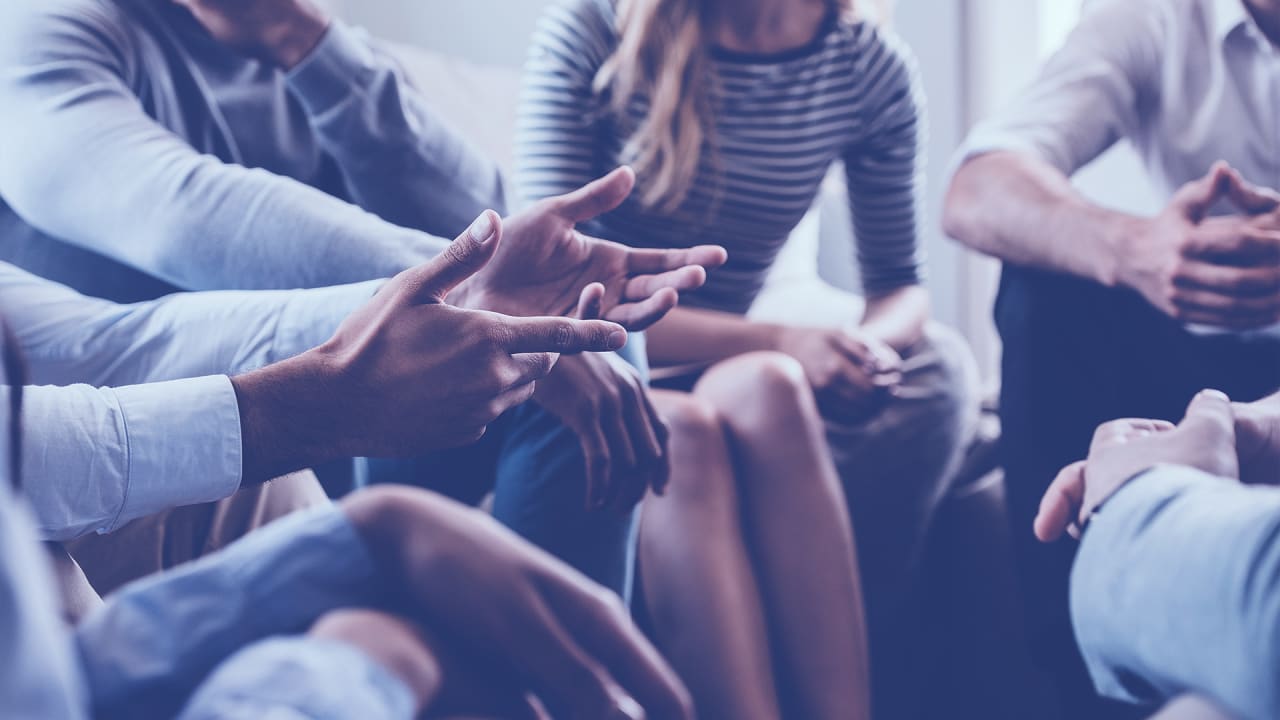 Explain your answers to others, this way you will revise it in a better way.
Take regular breaks
Take breaks to refresh your mind and regain its focus.
Eat healthy food
Eating healthy will help you improve your concentration level and memory power.
Drink water
Remaining hydrated will add on to a positive mood.
Give yourself time
Do not rely on last moment studies. To avoid stress, prepare a study plan to follow.
Stay focused, stay healthy, stay positive, these are mantras would help you ace your exams. Thank you for your time.